By Sean Michael Thomas
ISBN: 1-60672-484-3
37 Pages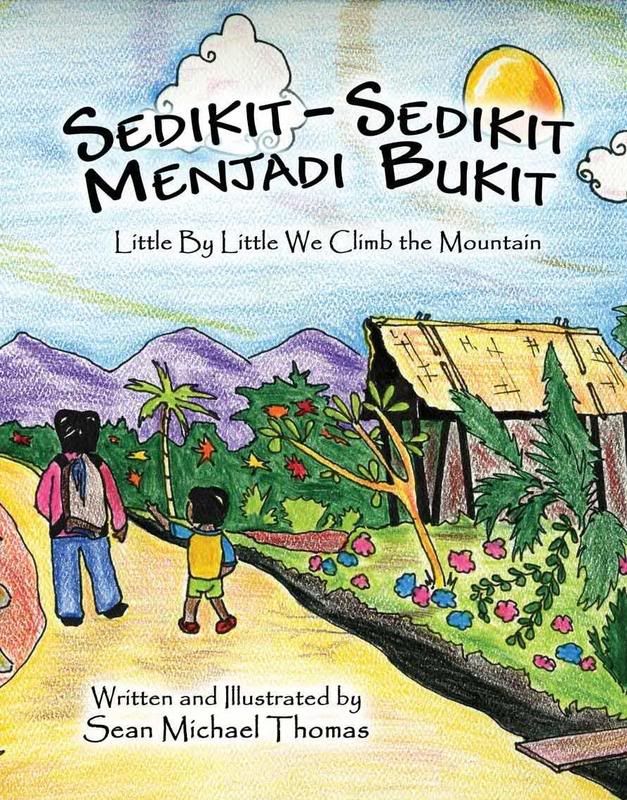 Nurney is a precocious lad, whose young mind wanders well beyond the confines of his tiny village in Java, Indonesia. His greatest desire is to walk all the way to the top of the Puncak mountains that tower over the village.
But it seems like a daunting task. Though he walks a little bit further every day, Nurney never makes it to the summit. Well, not until he meets the wise man of the village: Pak Nadirin. Pak tells the little boy stories that are full of excitement and adventure stretching the lads mind even further, and giving him the determination and hope that one day, he really will climb that mountain.
In this children's book, Sean Michael Thomas weaves an interesting tale that children everywhere are bound to enjoy. It will also teach them that they should never give up on their dreams. If they try hard enough, they just might make it!
To purchase a copy, go to
Amazon.com
. To learn more about the author visit his site
HERE
.