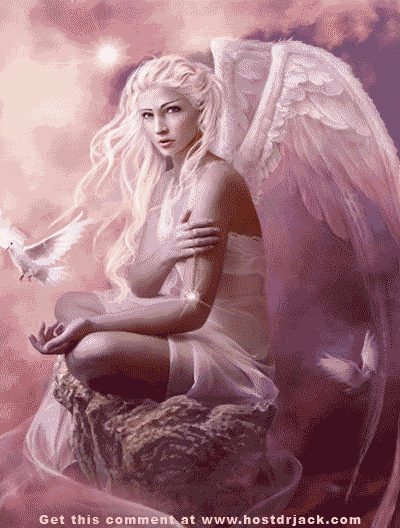 www.hostdrjack.com
my heavenly father,
why do you keep me in a world,
that often falters,
where tragedies knows no end,
where the unthinkable,
often happens.
my heavenly father i know ,
i am nothing to question Ur plan,
nor will i ever understand,
things that are done by man to man,
for i am just a spiritual walker.
with pen in hand,ooo
my lord how i pray for that child,
who saw his mother beaten by his father,
right before his eyes,
he witness the end of life,
tho that guardian angel,
could not protect him,
from the sight of wrong,
still i am grateful,
he was shielded from harm,
in these trying times,
swift comes the curse,
time doesn't always reveal,
the nature of the beast,
roid wrestler kills his family,
a wanna be player police man,
kills the mother of his child,
while son watches,
some monster stabs a pregnant lady to death,
mass flooding , wild fires burning out of control,
stop the world,stop it now .
i wanna get off,,
cause GOD is trying to tell us something,,
my lord please keep me in these darken hours,
like i always said,,
man heart is desperately wicket ,
who can know it,
the things they do,
the Braden disregard for life,
yes evil has a name,
evil has a face,
evil is a blade,
that cuts both ways,
what is evil,??
greed,malice,strife,
pestilence,
war,selfishness,deceit,
hate,these seeds dwell in mankind
better known as free will,
yes we all choose the path,
that leads to light,
or the path that takes us into darkness,,peace wisemanspeeks@protected wizthom

www.hostdrjack.com
in honor of Jessie Davis and daughter Chloe,
safe from the worlds wrong.
protected from all harms,
rest assure in the fathers arms,
Chloe where you are no-one,
can do you harm,
Chloe you're resting in the fathers arms,
filled with Ur mothers love,
safe from wrong,protected from harm,
a life you never knew,
has done a injustice to you,
but rest assure the guilty ,
will not go free,
for god has no mercy on those ,
who harms his babies,
Chloe fly.fly.fly,
with the angels,
have fun bouncing and jumping ,
off clouds,
take Ur mothers hand and show her around heaven,
Chloe show her the present you have for her,
her very own wings and hay lo,
for in heaven there's always room for more love,
Chloe forgive us for in GOD i trust,
all that he does,he does for love,,peace wisemanspeeks@protected aka wizthom
LOVE IS THE FORCE ,THAT RULES US ALL,,