SAFE HAVEN PUBLISHING COMPANY
Publisher of: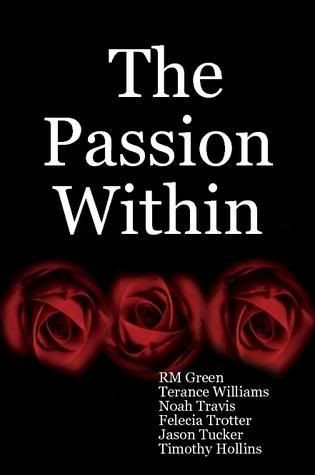 and upcoming titles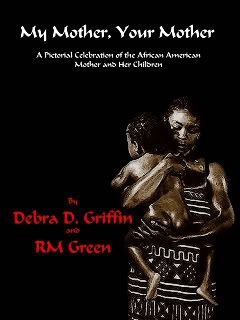 Due for release May, 2008 - PRE-ORDER NOW for Mother's Day!!

and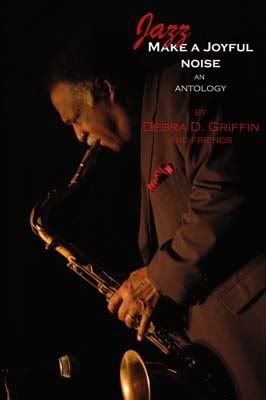 Due for release August, 2008 - PRE-ORDER NOW!!

is now
OPEN FOR BUSINESS!!

WHAT WE OFFER:

- Contract Tailored to YOUR Specific Needs & Budget
- Keep 100% of Author Rights, PLUS 65% Author Royalties (as opposed to selling your rights for a period of up to 15 years and only 10-15% Royalties per Industry Standard)
- Complete Book Design, Including Copy Editing, Layout, Typesetting
- ISBN Assignment
- Inclusion In The Books In Print Registry
- Custom Cover Design
- Electronic Proof
- Author Proof Corrections
- Ten (10) Free Author Copies
- Volume Discounts For Future Author Copy Purchases
- Web Page On The SAFE HAVEN PUBLISHING COMPANY Website & Bookstore
- Distribution To Over 25,000 Independent & Major Chain Bookstores and Online Retailers Worldwide (Amazon, Barnes & Noble, Borders, etc.)
- Worldwide Library Distribution
- Preparation Of Comprehensive Media Kit (Bio, Press Release, Sell Sheet)
- And MORE, for only $99 DOWN (Full deposit of $250)

If you are interested, or wish to purchase or pre-order one of the above titles, please contact me at:

safehavenpublishing@gmail.com

We Look Forward To Hearing From You!!

Michele Green,
Founder and CEO
SAFE HAVEN PUBLISHING COMPANY

Link to purchase THE PASSION WITHIN from AMAZON:
http://www.amazon.com/Passion-Within-RM-Green/dp/0615155618/ref=sr_1_1?ie=UTF8&s=books&qid=1209405922&sr=1-1


Or purchase an autographed copy of THE PASSION WITHIN directly from ME by PayPal by sending an email for $13.50 plus $3.25 s&h to

Safehavenpublishing@gmail.com

Peace & Blessings to you All!
Graphics"/>
~~~~~~~~~~~~~~~~~~~~~
ATTENTION AUTHORS & READERS!!
I want to invite you to listen in on my talk show.
It' s called AUTHOR SPEAK!, and it will allow authors a chance to speak on their work, their lives, their projects, and their PASSIONS!!
http://www.blogtalkradio.com/AuthorSpeak
The show airs EVERY Sunday, 4:00 - 5:00 PM Eastern time. On December 16, 2007, Debra D. Griffin, co-host and author of "A JOURNEY TO WELLNESS: A Series of Collective Thoughts" interviewed RM Green (host) and Noah Travis, both contributing authors of the poetry and short-story anthology "THE PASSION WITHIN". This was quite an interesting and informative show exploring why the anthology came about, and gave an in-depth look at a few pieces including in the book, as well as the authors themselves. The program began with Debra talking about how her wonderful book came to fruition, and how it helps improve the quality of life of others in their personal battles against cancer.
We were literally broadcast AROUND THE WORLD through blog radio, and I am very GRATEFUL to everyone who listened and called in. THANK YOU!!!

Upcoming shows will feature authors Dedre Muhummad, the author of "MAKING MARY", Troy T. Parham, author "MR. MALIK", Steven Eric Batts, author of "WORD ON THE STREET".

We also hope to have in the future… (keep your fingers crossed) - best-selling author and radio show host Michael Baisden! We're still waiting to hear from his camp on that one… but come join the FUN anyway!



Come Join Us on Sundays at 4 - 5 PM Eastern!! The call-in number is 646-716-8513.
Our show's theme song, 'Mesmerized', is performed by the extremely talented Brian O'Neal.